Marketing isn't a department.
It's a conversation.
Have you ever been in a great conversation only to have your phone cut out? That's what happens with a killer marketing plan when your customer service department didn't get the memo or shipping can't deliver the way you expected.
For your marketing strategy to produce results, it needs to work for your whole organization. Our holistic approach ensures that everyone in your company is ready for your sales and retention campaign so a critical piece in the client communication chain isn't dropped.
We create strategies that foster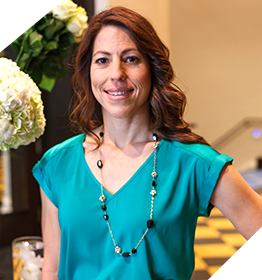 A custom strategy is designed around the goals for your small to mid-sized business and then our expert team supports a flawless execution.
You'll get targeted, beautifully designed content—all the pieces you need to attract new leads, connect them with your product/service, and nurture them into repeat clients.
From thoughtful discovery to idea generation to carefully executed campaigns, you'll have a creative partner to actualize your goals and feed your bottom line.
Don't let your marketing efforts go unnoticed.
For individual projects or ongoing support, let us partner with your internal marketing team
or serve as your company's on-call marketing arm to get you measurable results.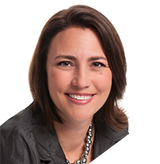 "Krystina has a way of breaking big scary projects down into bite-sized pieces turning something totally laborious into an exciting project with a definite ship date. Krystina amazed me by consistently coming up with ideas I hadn't thought of – particularly in the area of marketing. I'm so thrilled to have her insight into my entrepreneurial endeavors and look forward to working with her again. I'm a fan!"
– Emily Chase Smith, Esq.
,
The Entrepreneur's Money Expert