Modi Marketing helps small to mid-sized companies create marketing and content
to attract consistent leads and repeat business. We start by creating a detailed strategy
and provide as much support as you need to implement it.

Thoughtful Strategy
Be suspicious of anyone who jumps into a project without asking the right questions and creating a clear strategy. Our process includes in-depth discovery to identify key focus areas, opportunities, and expectations to develop marketing and company strategic priorities. From easy targets to big ideas, we'll tap our creative team to create a plan customized to meet your needs.
Taking the time to create a strategy gives your team (or ours) an organized structure to create budgets, timelines and organizational buy-in. It also eliminates the costs and dangers of just 'diving in'. With resources and milestones projected, work can be executed efficiently to achieve results quickly.
Targeted Projects
You've got particular problems you want solved, but don't have all the internal staff or resource to take on these extra projects quickly. Maybe you're updating branding, launching a new product, or targeting a new niche. Outsourcing specialty work allows you to maximize your current in-house resources while gaining targeted talent to execute specific projects and campaigns.
We provide an overview of opportunities, risks and challenges, and identify the resources needed to execute the project with efficiency and success. With expectations and projections defined, you can focus your energy on other matters while we execute or support your team in doing so.
We keep your message flowing, maximize
opportunities real-time, and bring creative ideas
for continuous improvement.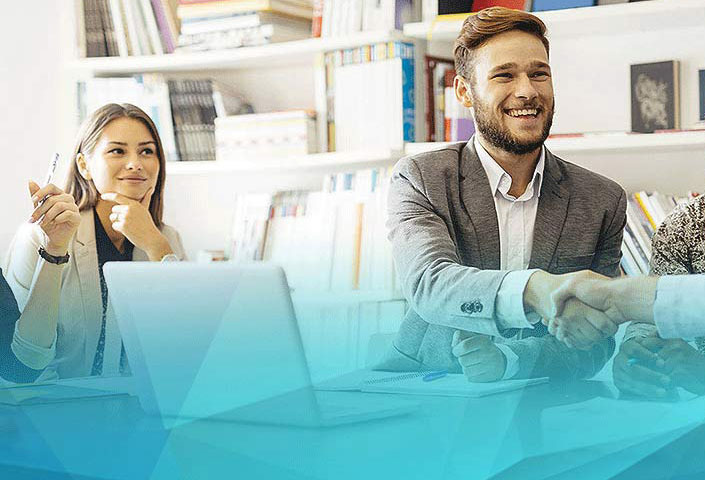 Ongoing Marketing and
Strategy Support
Bringing all the marketing specialities you need in-house would cost hundreds of thousands of dollars. This is where Modi Marketing shines. We bring in players from our diverse team when you need them to keep your marketing ideas and efforts moving forward. No more getting to that project or engaging with your clients, 'when you have a free moment' – which never quite happens.
Growth doesn't happen by accident and you can't expect your clients to stay engaged if you aren't holding up your side of the conversation. We keep your message flowing, maximize opportunities real-time, and bring creative ideas for continuous improvement.
The result? More consistent leads and repeat business for – you plus a sigh of relief knowing you have a partner you can turn to for marketing support. Whether you have a small marketing staff or none at all, we bring flexibility and expertise to support your business growth.