Your voice heard in the right conversations
From making the first contact to nurturing the conversation to a deep, long-term relationship, we're there to make sure you're heard.
The conversation starts with you. Every strategy kicks off with an in-depth discovery session where we get to the heart of your goals, challenges, ideal audience, offerings and resources.
With that understanding, we can share your story, your culture, all the things that will make your customers excited to connect with you. We'll make sure your brand—your voice in the conversation—is crystal clear, then share that voice through a strategic content marketing plan.
A great conversation requires give and take, so we'll not only help you tell your story, we'll also help you listen to your customers so you can reach them more effectively.
Together we'll create a plan that tells your story and speaks to your bottom line.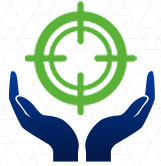 Shape and focus your brand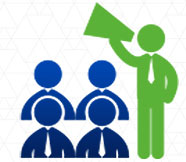 Gain exposure to a new audience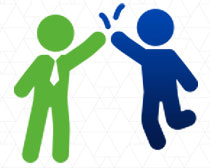 Improve customer experiences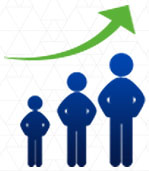 Boost retention with loyal customers